Quality Policy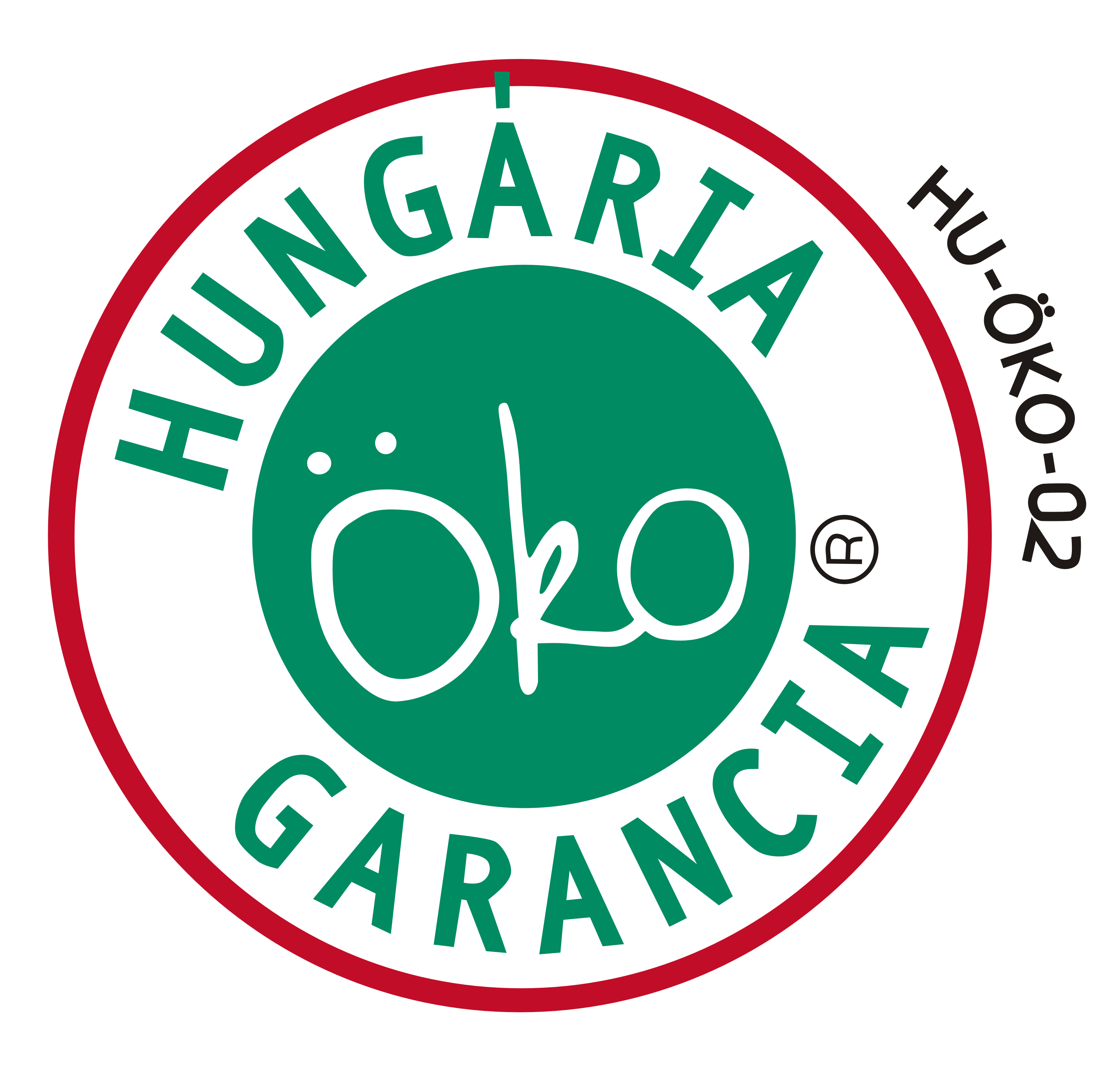 120 years of tradition commits not only our mother firm but also us to quality. Ensuring compliance with statutory regulations with regard to the protection of the consumer is a basic requirement. Traceability and quality preservation are essential for us, which is achieved by accurate documentation and periodical inspections.
Our organic products are certified and controlled by Hungária ÖKO Garancia in Hungary.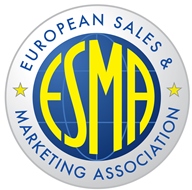 In July 2013 Glatz Hungary Kft. as an acknowledged foodbroker got member of ESMA, the assosiation of the leading distributor organizations of Europe.