Cereals & Oilseeds
Since the company's founding in 1892, the trade in agricultural commodities is the core business of our mother comapny. Trading with agricultural goods, especially with grain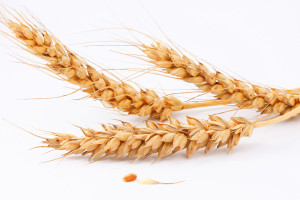 makes an essential part of the business of Glatz Hungary Kft. as well.
We mainly deal in:
Wheat (Quality Wheat, Milling Wheat)
Malting Barley, Feed Barley

Maize

Soya Beans
Rye
Oats
Triticale
Sunflower seeds
Rape seeds
Through continuous market observation, we can quickly respond to changes and offer the best prices.